Meet OUR
Adrenaline Addictz
From Parkour to Boxers, Freestyle Motocross Riders and Fitness Competitors, our Adrenaline family is addicted to any kind of Adrenaline rush. Together, they will show you how to push your limits, share your Adrenaline addiction and embrace the Adrenaline lifestyle. If you think you already have what it takes, why not find out more about how you can join us?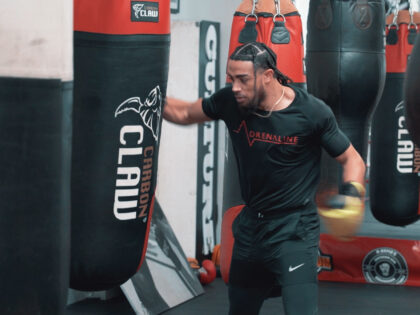 CJ Challenger
@cjchallenger
Adrenaline Addiction:
Professional Boxer
Favourite Product:
Graphite Grey Tech Hoodie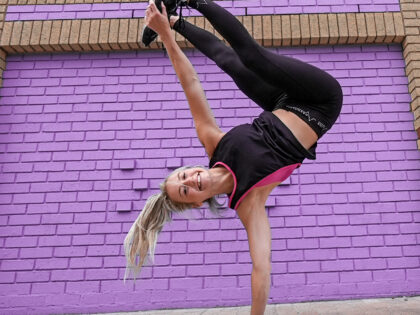 Nancy Gibson
@dancynancy1
Adrenaline Addiction:
Anything that involves Movement!
Favourite Product:
Grey Cropped Hoodie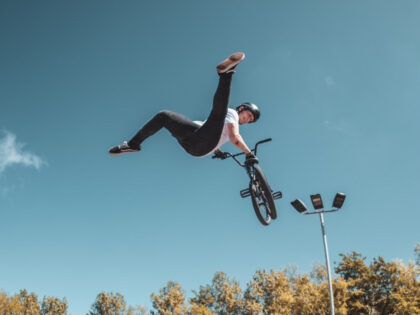 Karl Southern
@karlsouthern
Adrenaline Addiction:
BMX
Favourite Product:
Graphite Marl 1/4 Zip Mid Layer